Welcome to Wedding Alterations by Jablonska! Our Bridal Store in Charlotte NC
Jablonska offers the best-in-class full service experience for any bride in her couture bridal store. Whether you are looking to purchase beautiful wedding gown made by some of the best and renowned designers. David Tutera for Moncheri, Sophia Tolli, Paloma Blanca or purchase your wedding veil and accessory custom designed and made by Jablonska you've come to the right bridal salon in Charlotte NC.
Please be aware, not every bridal shop in Charlotte and elsewhere offer wedding dress alterations and not every alteration will have the same outcome. In Couture Bridal store you will experience professional and detail assistance. We offer wedding dress alterations and pressing service done in our bridal shop by an expert, right here in the same store where you will buy yours dream dress. Browse our online gallery of wedding dresses, veils and accessories and visit our flagship bridal store located in The Fountains shopping center in Charlotte, NC 28277. We w'll be happy to find the best dress for yours most important live event; WEDDING CEREMONY!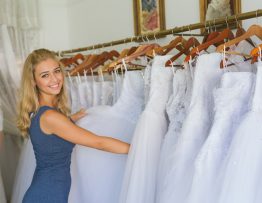 Gown Sales
We work with select top designers and carry the highest quality wedding gowns.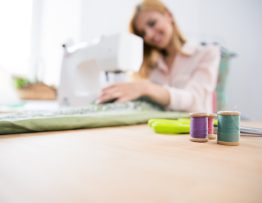 Expert Alteration Services
Bridal, casual and special occasion alteration services.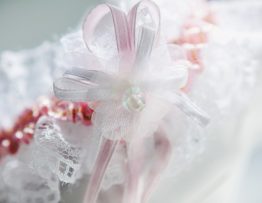 Bridal Accessories by Jablonska
Custom designed by Jablonska accents and accessories.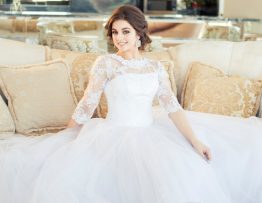 Gown Pressing Services
We specialize in professional pressing of wedding gowns, special occasion and casual dresses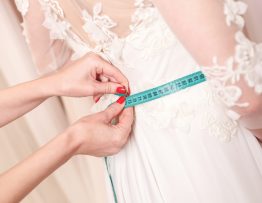 Custom Fitting
Custom fitting services if your dress has to be uniquely modified to your specific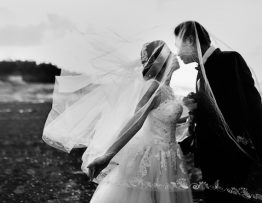 Veil Designs by Jablonska
Jablonska veils are designed and made in USA with highest quality material and workmanship.