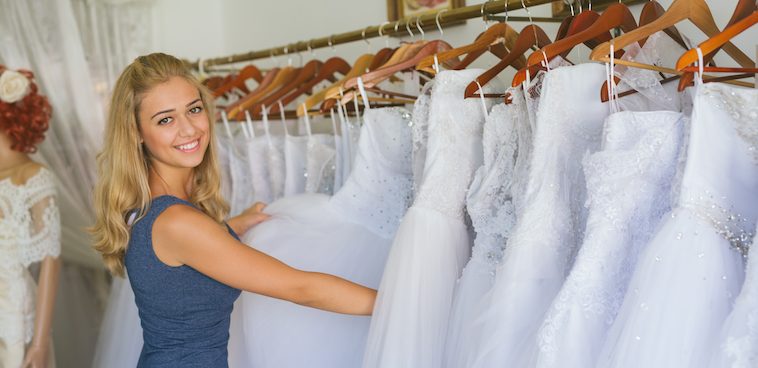 Gown Sales
We work with select top designers and carry the highest quality wedding gowns.
LEARN MORE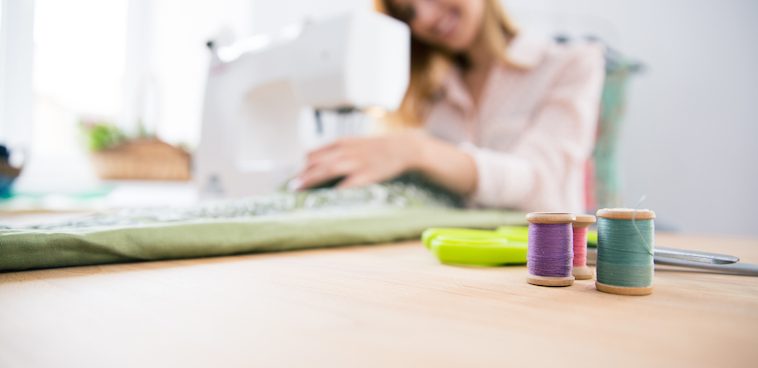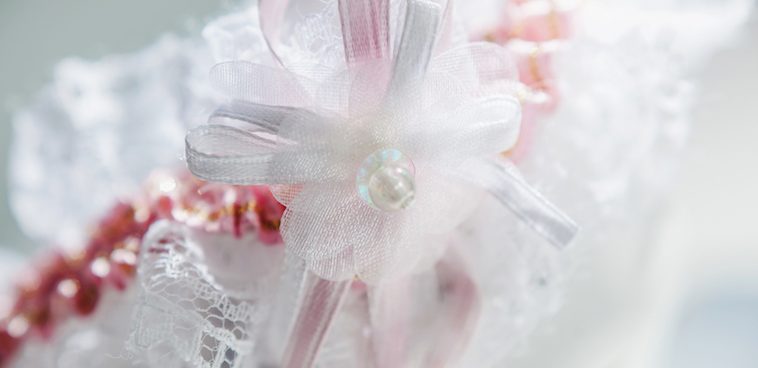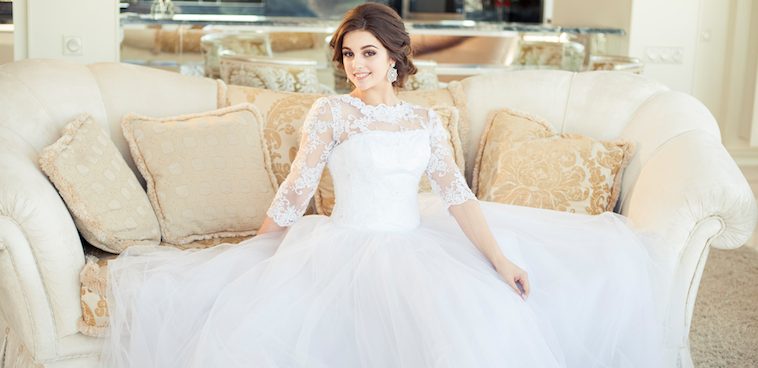 Gown Pressing Services
We specialize in professional pressing of wedding gowns, special occasion and casual dresses that need extra care and attention.
LEARN MORE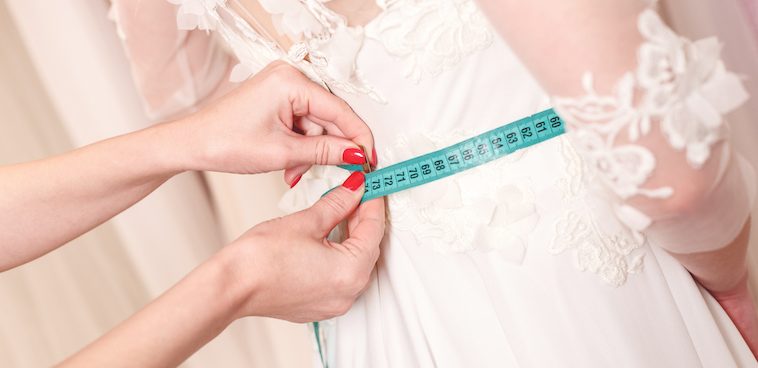 Custom Fitting
Custom fitting services if your dress has to be uniquely modified to your specific needs.
LEARN MORE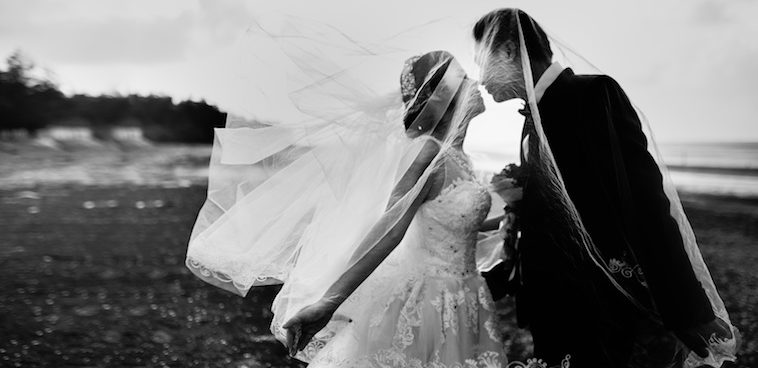 Veil Designs by Jablonska
Jablonska veils are designed and made in USA with highest quality material and workmanship. Custom veil designs are also available to exactly meet your expectations.
LEARN MORE